Toyota's Coveted President's Award Winner, West Simsbury, CT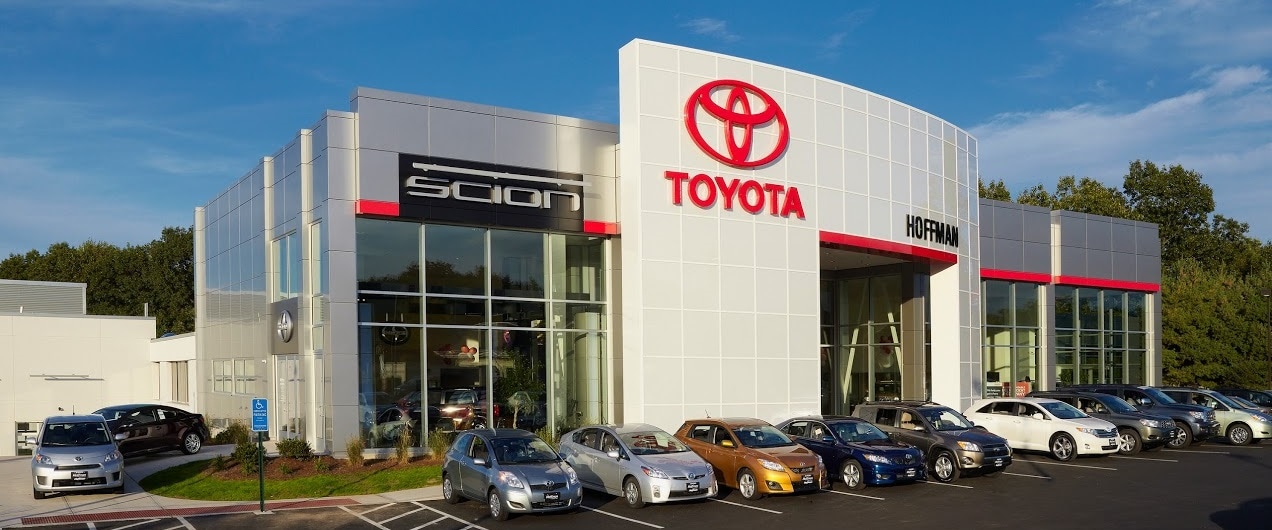 Hoffman Toyota is a Six-Time Toyota President's Award Winner!
In the world of Toyota Dealerships, there's one award that reigns supreme, one award that seems to be universally coveted, striven for, admired, and envied-here at Hoffman Toyota, we're proud to be able to say that this high honor has been bestowed upon us six different times, in 2009, 2010, 2012, 2013, 2014, and 2015!
This award is the highest honor that a Toyota dealership can achieve, so we're humbled to have been honored so many times. In order to qualify as a President's Award Winner, a Toyota dealership must demonstrate excellence in a variety of categories: Sales Satisfaction, Service Satisfaction, Market Share Attainment, Vehicle Deliver Excellence, and Employee Training & Certification. When a dealership meets or exceeds these standards in all areas, only then do we qualify for this award. Winners that show excellence in all categories receive name-badge recognition at all dealer events, national recognition through an Automotive News advert, and the crowning jewel, a President's Award Tiffany Crystal Trophy.
Here at Hoffman Toyota, we're proud of our achievements, but we know one thing: we wouldn't be where we are today without the loyalty and patronage of our valued customers. If you've shopped with us or received service in our shop, then you know that we go all out to make sure your customer experience is first class, and our efforts have borne fruit in the form of rewarding, lasting relationships with our many Hartford area customers as well as the distinguished recognition of six Toyota President's Award wins.
If you're in the area, be sure to visit us for all your Toyota needs. Our friendly sales staff and Toyota-trained technicians are standing by, ready to show you why Hoffman Toyota deserves a seventh President's Award next year. See you soon!