Toyota Camry Lease Information
The Camry has been a staple for drivers for years who want to enjoy up to 35 mpg highway, a low price tag, and the versatility to suit many personalities. With the latest features, including backup camera, lane departure warning, and a new hybrid option, the Camry really sells itself. The only problem we see Hartford, Bristol, Newington, and Manchester customers have is whether to buy or lease this car. Luckily, our financing team has the answers you need, beginning with who a Toyota lease might be the best fit for.
A Toyota Lease Is Your Best Bet If:
If you like the idea of a new car every few years, then leasing is a great way to go because at the end of the lease, you get to trade in for a new car.
Lower monthly payments are always a plus, and with leasing you can enjoy this perk due to the fact that you are not paying for the full value of the vehicle.
Don't have money for a down payment? That might not be a problem with a Toyota lease.
Service costs could also be lower since most things are covered under the vehicle's warranty, so you don't need to focus on saving money for repairs down the road.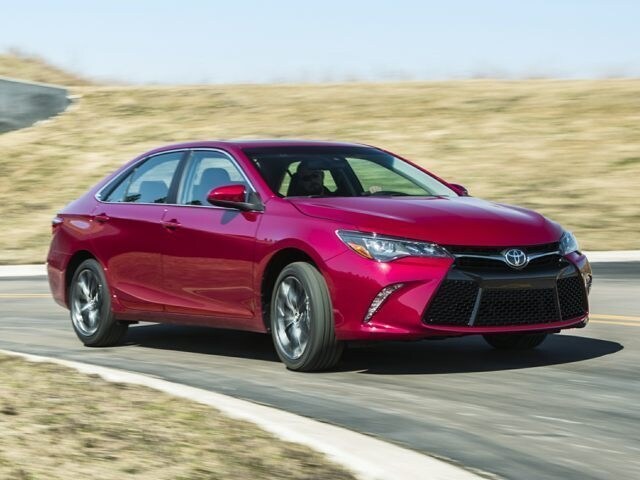 The option for buying is also something drivers can take advantage of at the end of the lease if you decide that you've made too many great memories with your Camry to give it up for a new car. If the topic of financing is difficult for you to consider because you're not sure where your budget can fit the monthly payments in, consider browsing our new specials to see if there is a Toyota lease offer that aligns with your needs. Contact our team today to discuss the possibilities of your Camry lease and to schedule a test drive.